Revisited in 2020
Front Porch Catholic
An Ultimate Catholic Tag compiled with questions from here and here, with a few added from ME!
UPDATED 1/23/2020
---
FIRST THINGS – SPIRITUAL LIFE:
What is your rite:  Latin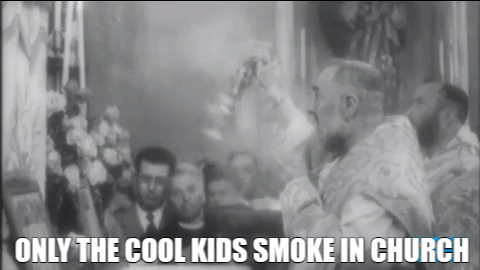 Cradle, Convert/revert: Cradle/revert
Year you were baptized: 1993
Year you received First Communion: 1999
Confirmation Saint: Didn't have one 😦 I was Confirmed in Canada; apparently they didn't do that sort of thing ?
Name of Current Parish: St. Paul the Apostle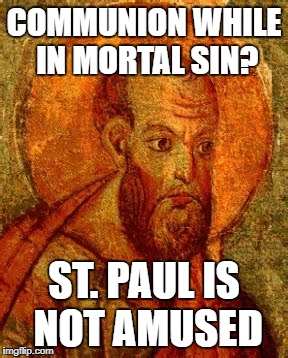 Parish groups you belong to: None atm – working on a Pro Life one though.
Prayer you say everyday: The Rosary, Guardian Angel Prayer, Ven. Fulton Sheen's spiritual adoption of unborn child prayer, the Memorare, 3 Hail Marys for Purity.
Religious item you travel with: Holy Water, Prayer book, Combat Rosary.
Do you go to adoration: Once a week – when I remember… ahem.
Last time you went to confession: Monday!
Color of your favorite rosary: Dark grey /…
View original post 718 more words